Grade 6 Poster Contest. Infectious Disease & Climate Change: Awareness & prevention in your community
Thank you to everyone who participated in our contest. Our judges carefully reviewed over 700 submissions. Congratulations to the winners!!
Prizes: Prizes have been awarded to a national winner, a national runner-up, and regional winners for Atlantic Canada, Québec, Ontario, the Prairies, British Columbia & the Territories.
All winners will also receive a copy of the book Grandpa's Wisdom – An Algonquin Reflection on West Nile Virus and Lyme Disease by Albert Dumont.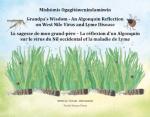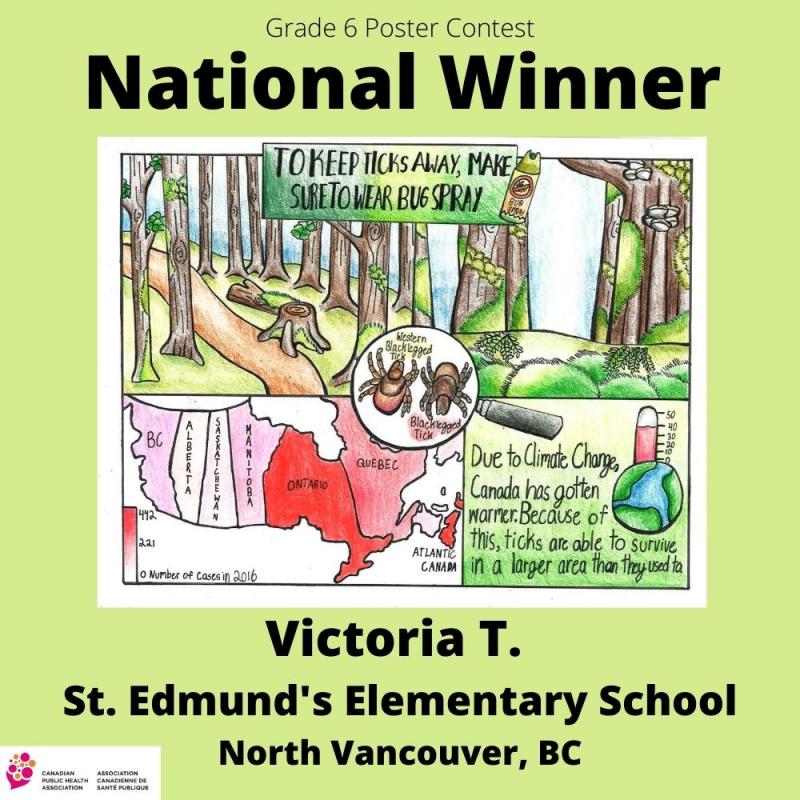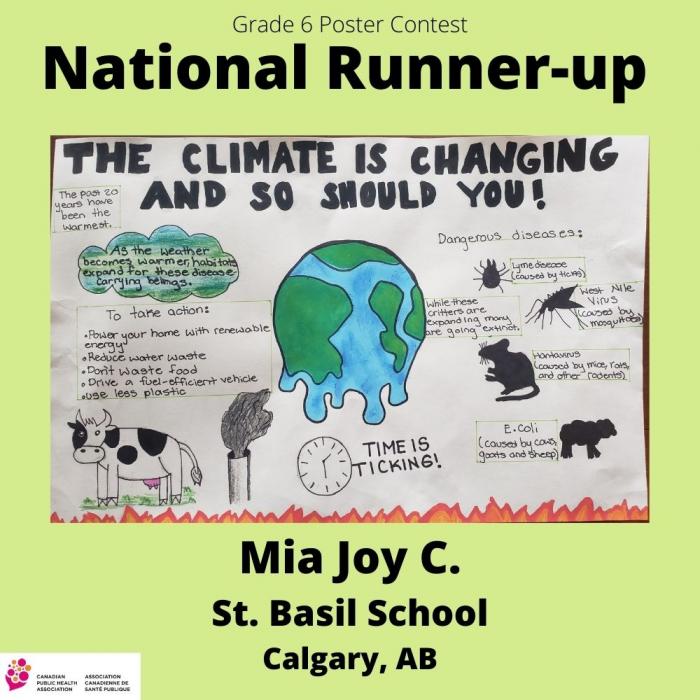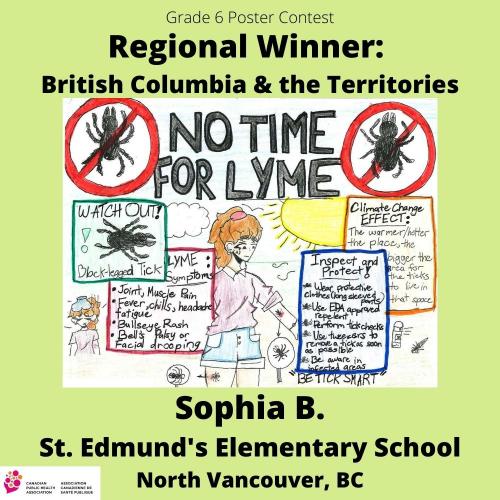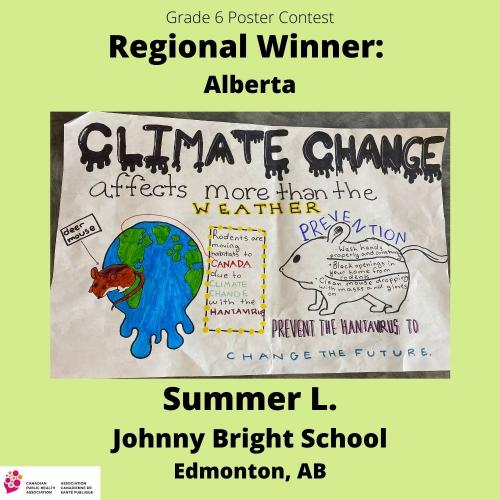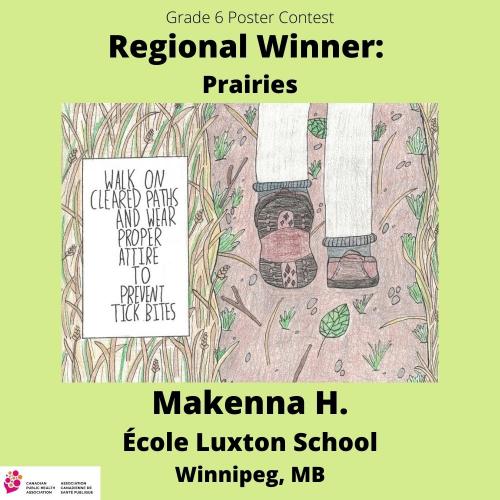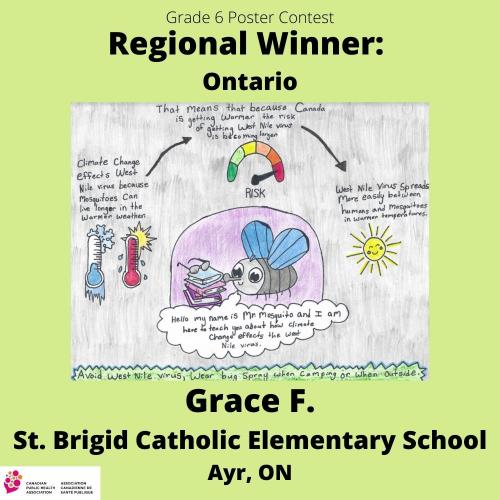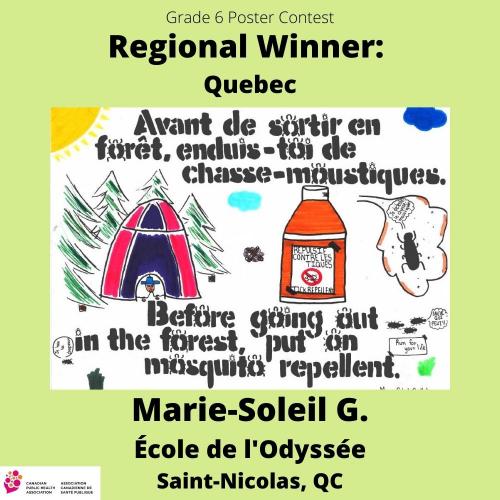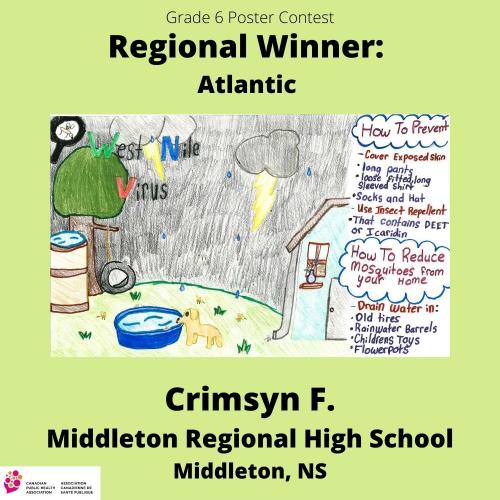 ---